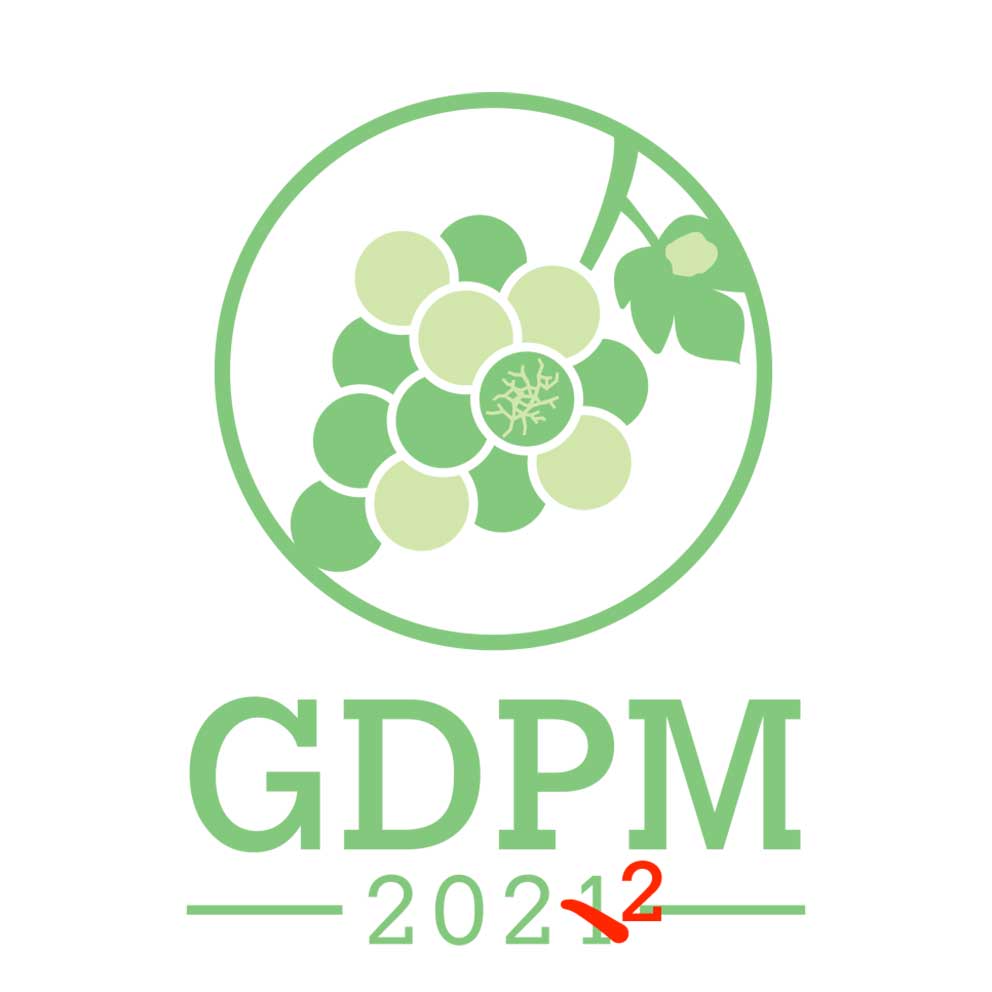 Located in the center of the Padana Valley, Piacenza is only 67 Km from Milan. Along the final part of the ancient Via Emilia, the town is located in the Northernmost and Westernmost part of the Emilia-Romagna region.
This quiet, provincial town, easy to live in and dedicated to the pleasures of good food, is also characterized by small treasures, and memories of a historically rich past, like its Cathedral, Palazzo Gotico and Palazzo Farnese.
Not to mention the wonderful noble mansions, its several churches and the narrow streets of the center, which, though appearing severe, hide unexpected surprises.
Piacenza is a real food valley: it produces the largest amount of D.O.P of cured meat (coppa, salame and pancetta) in Italy and two well-known D.O.C. wines, Gutturnio and Ortrugo, deeply linked to its story and terroir.
Res Uvae is an innovative farm located in Castell'Arquato, in the core of Colli Piacentini wine production area, dedicated to sustainable grape production that became a demonstration platform for the most recent and relevant technologies and techniques in the field of vineyard management