The organization of this Conference is made possible thanks to the support of our Partners and Sponsors:
Partners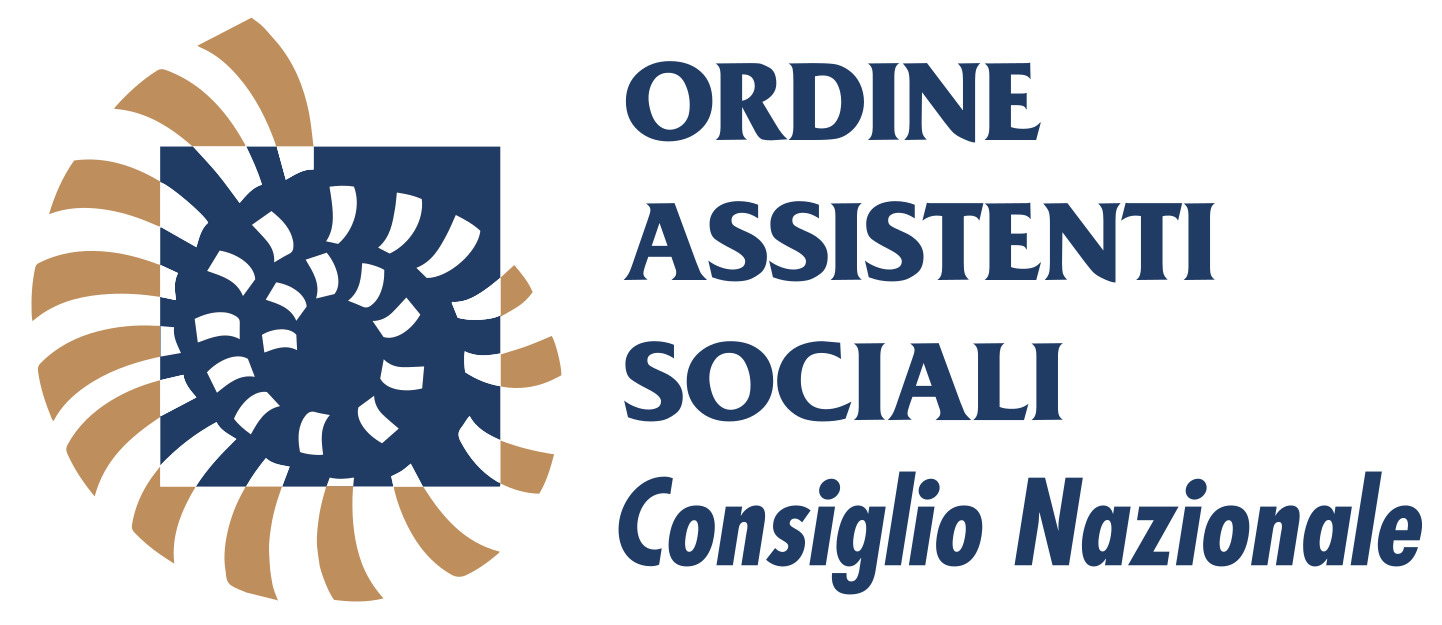 Ordine Assistenti Sociali Consiglio Nazionale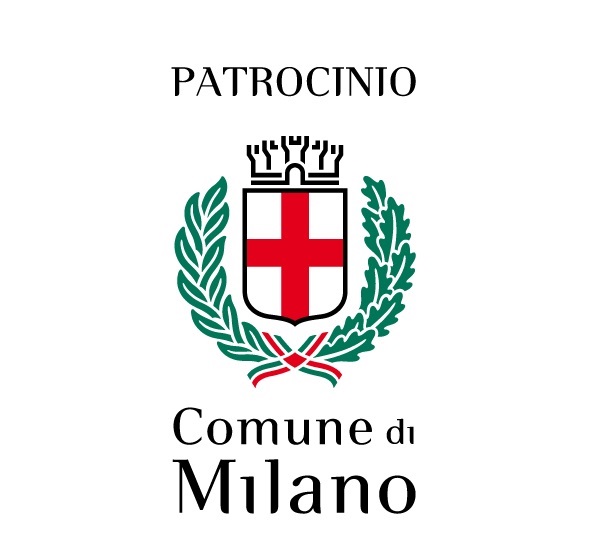 THE MUNICIPALITY OF MILAN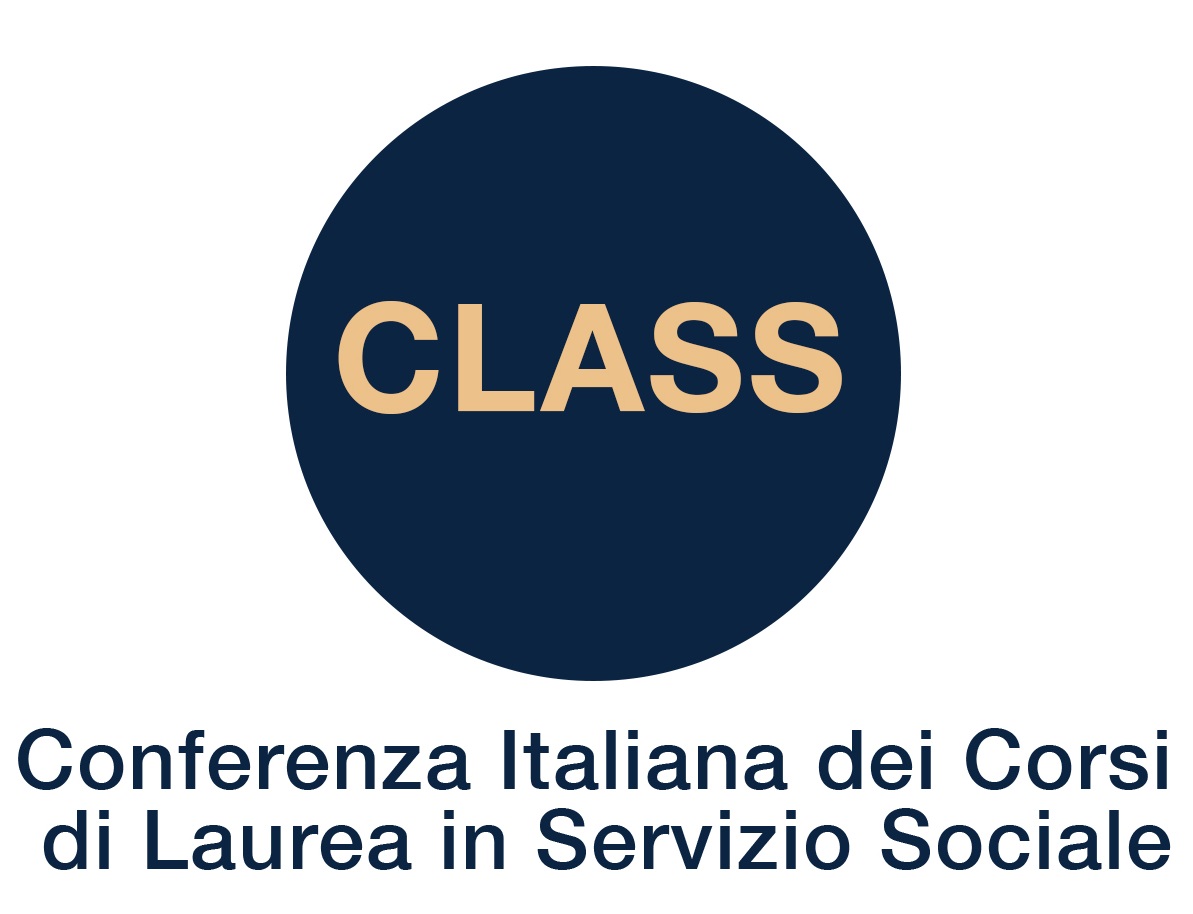 CLASS
National conference of the presidents and coordinators of bachelor and master programs in Social work and Social policies around Italy. The aim of CLASS is to collectively address problems and challenges, to promote networking among different universities and to support the development of social work discipline in the academia.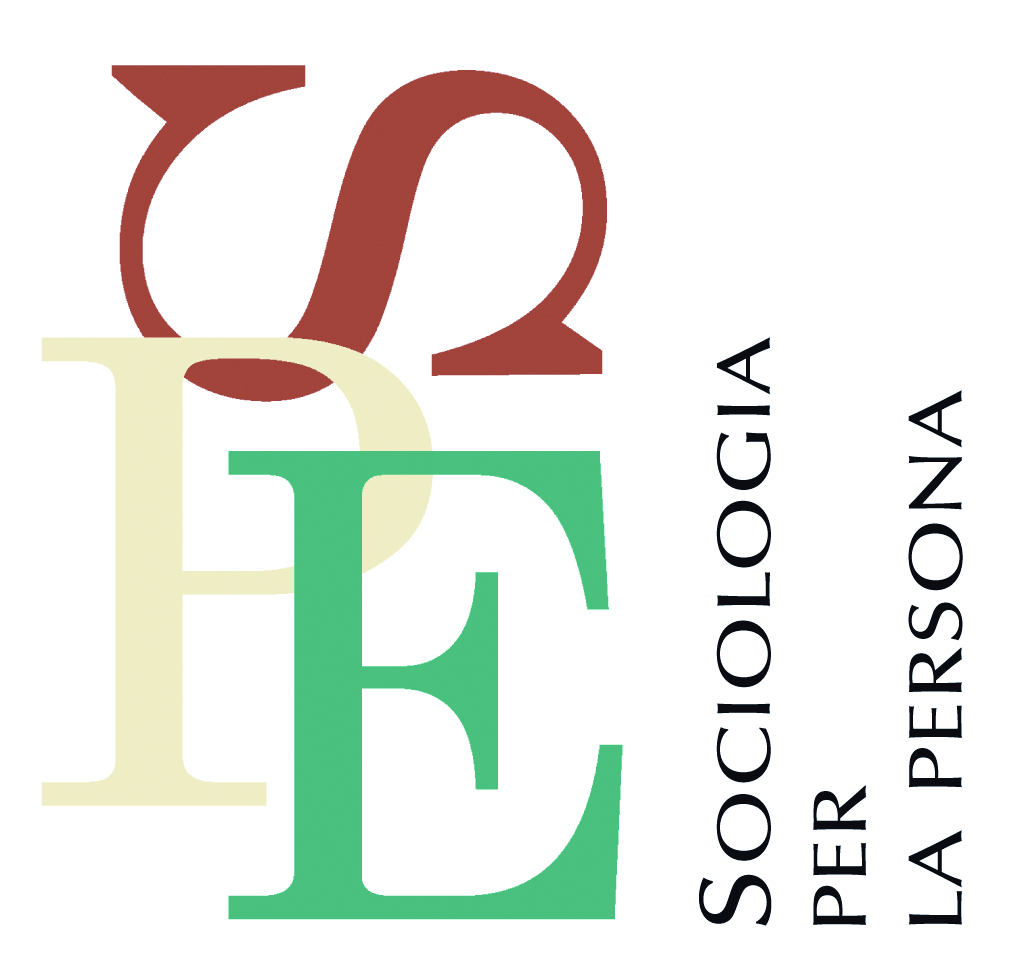 SOCIOLOGIA PER LA PERSONA (SPe)
Sociology for the Person
SPe is a group of Italian sociologists and other scholars who share a specific way of understanding sociological analysis and the primacy of the person and his/her freedom in social life. The SPe group promotes research and theoretical reflection on issues that are central to social development and the growth of a civil, free, democratic, solidarity-based coexistence.
Sponsors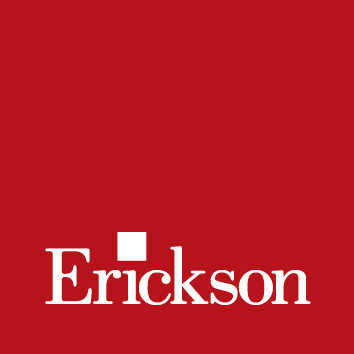 EDIZIONI CENTRO STUDI ERICKSON
Italian Publishing House and Training Centre that works mainly in the fields of social work and social services, education, psychology and pedagogy.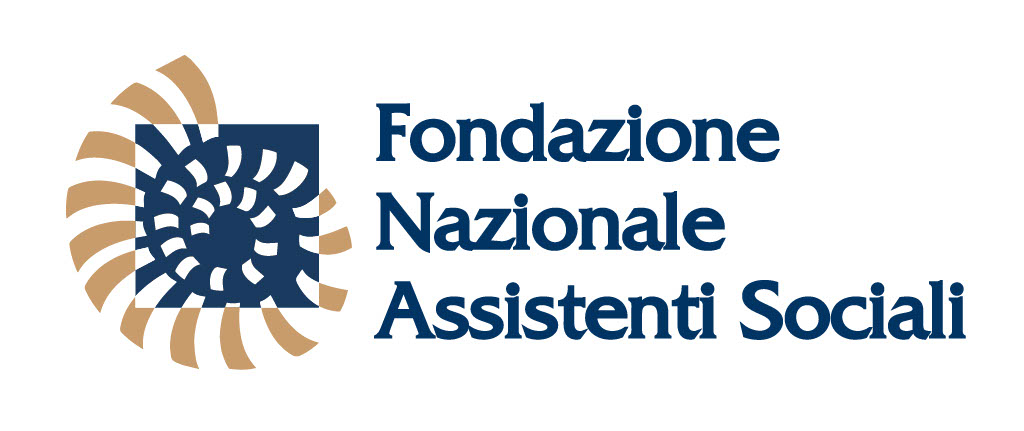 FOUNDATION OF SOCIAL WORKERS
The Foundation of Social Workers promotes studies and scientific research, carries out investigations and surveys in order to acquire and disseminate knowledge relating to the profession and to the fields of interest of the social service (social policies, methodology and professional ethics…), organises activities aimed at technical-scientific and cultural training of social workers.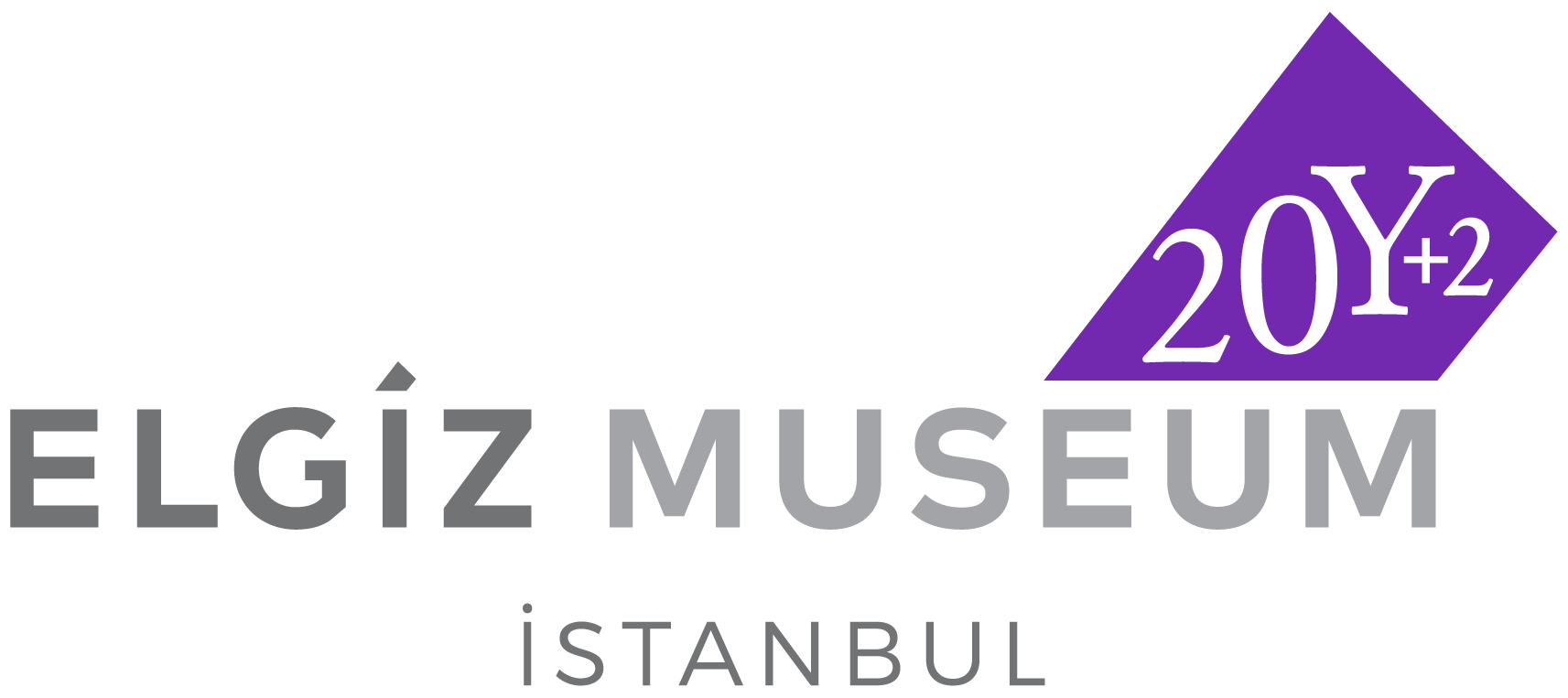 ELGIZ MUSEUM - ISTANBUL
Elgiz Museum of Contemporary Art is a museum founded by internationally renowned collectors Sevda Elgiz and her husband Can Elgiz, a civil architect himself. Located in Istanbul, it is a non-profit museum, open for free to all visitors, that hosts many exhibitions with the aim to civically stimulate awareness, interest and cultural growth among children, young artists and new promises. Clic here for a short presentation clip.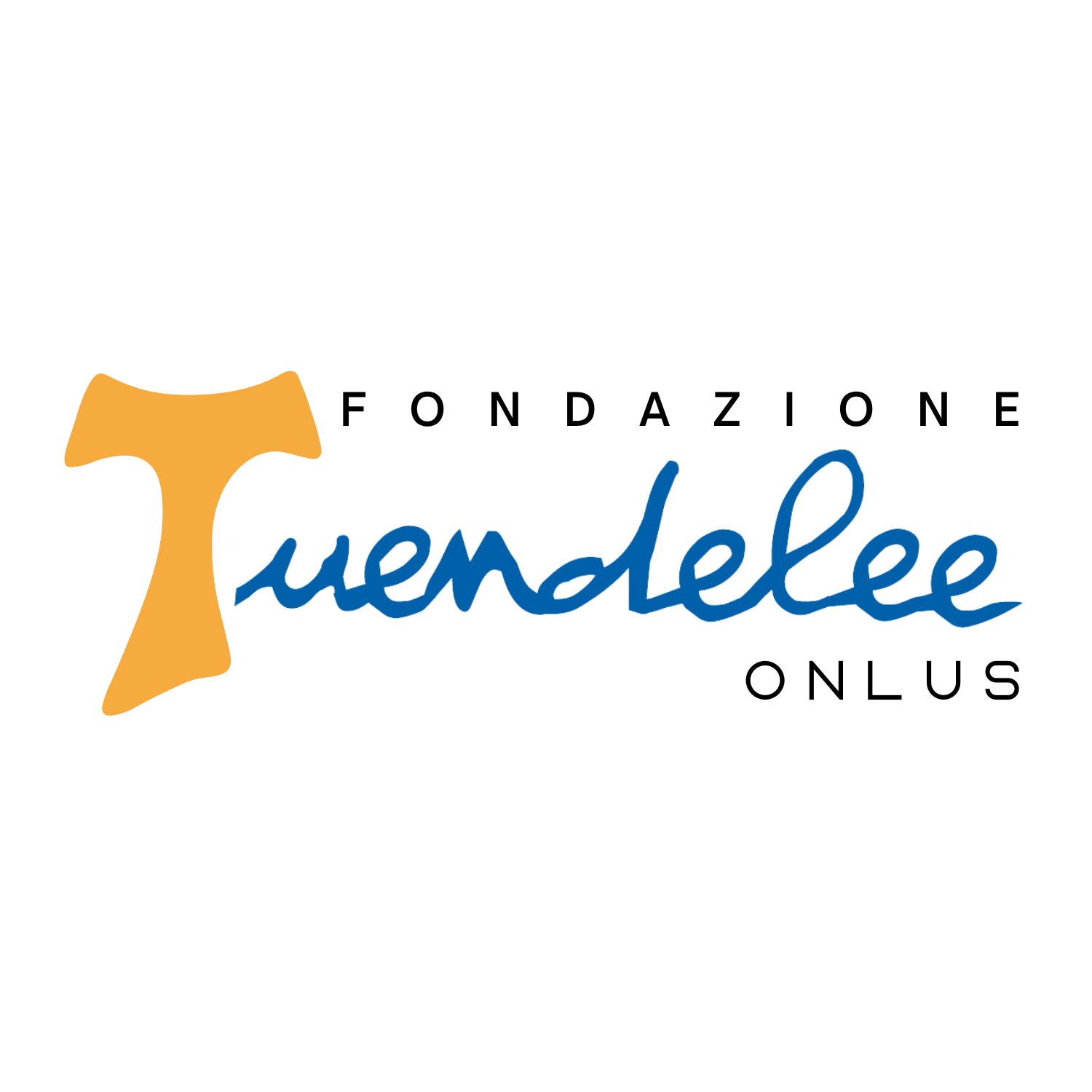 TUENDELEE FOUNDATION
Tuendelee is a no profit organization that support fragile motherhood. Through its social housing projects it provides solutions to accommodate women and mothers in difficulty or entire families in need. The Foundation's goal is to foster pathways to autonomy by accompanying our guests through education and through practices of mutual aid and collaboration.

IL SENTIERO
Il Sentiero was founded in 1992 to offer accommodation and care to people in need. In particular, the Organisation accommodates mothers and their children and has a growing interest in the phenomenon of violence against women. In recent years, its scope of intervention has expanded to include young girls diagnosed with borderline personality disorders.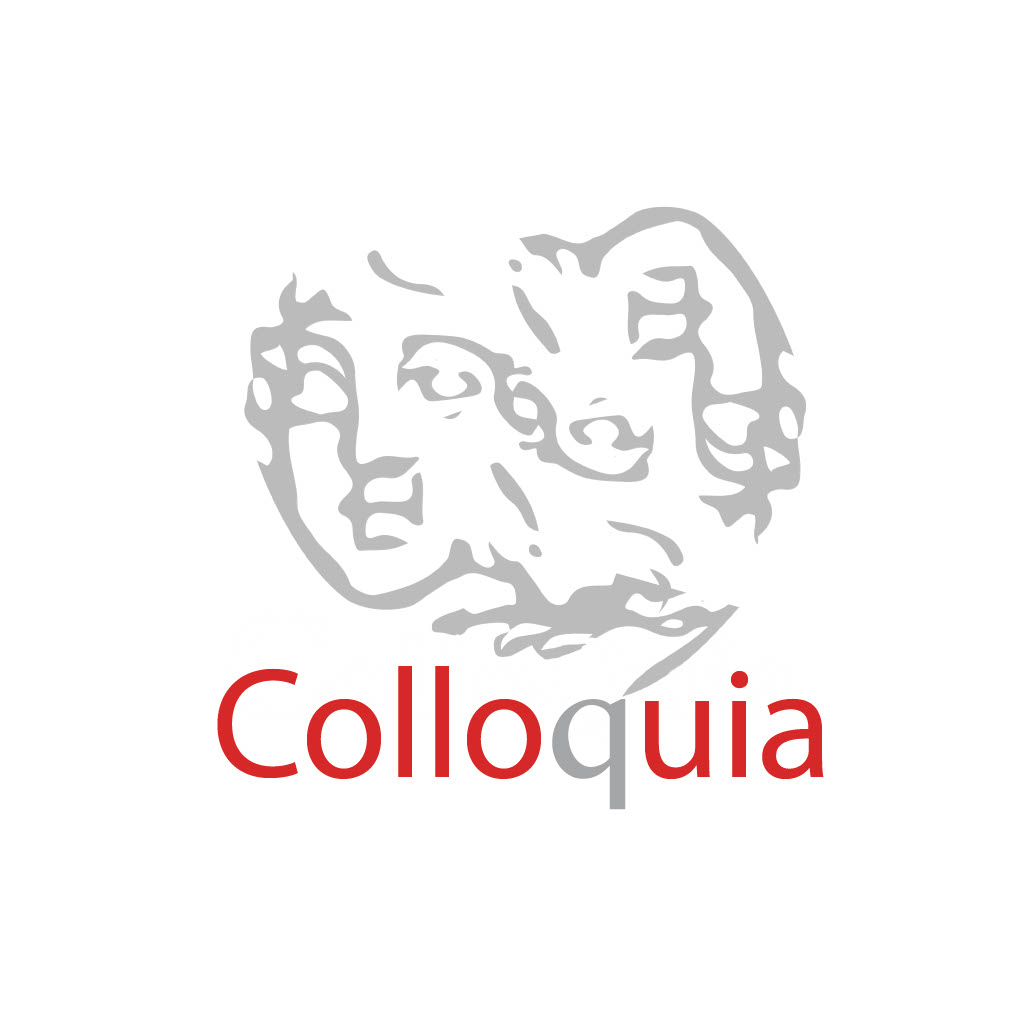 COLLOQUIA FOUNDATION
Colloquia Foundation supports personal and professional skills development and learning and, above all, the value of relational goods necessary to contribute to quality and quantity of life and facilitate the transition from relational goods to the common good.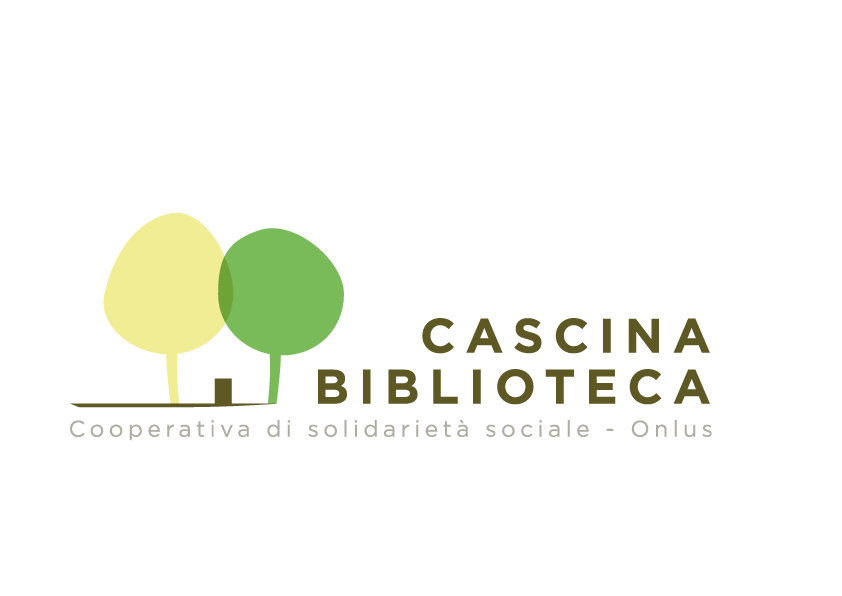 CASCINA BIBLIOTECA
Cascina Biblioteca is an Italian no profit organization that works with disabled and disadvantaged people since 1995 in Milan. We take care of people by offering answers to needs like job placement, house, fun, personal services. It is a meeting point in Milan with services located all over the city.