The organization of this Conference is made possible thanks to the support of our Partners and Sponsors:
Partners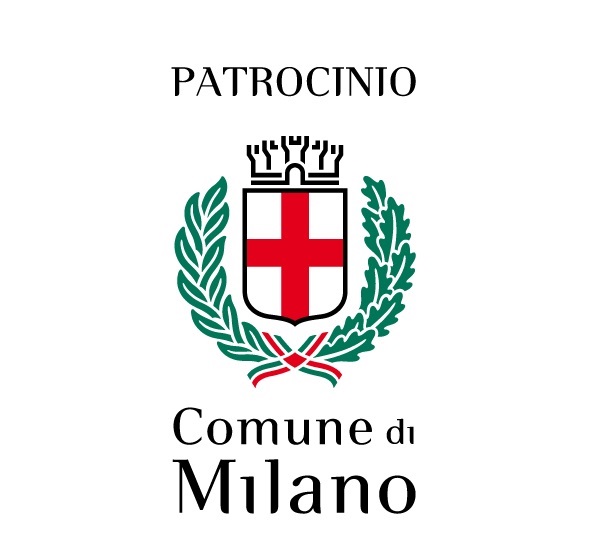 THE MUNICIPALITY OF MILAN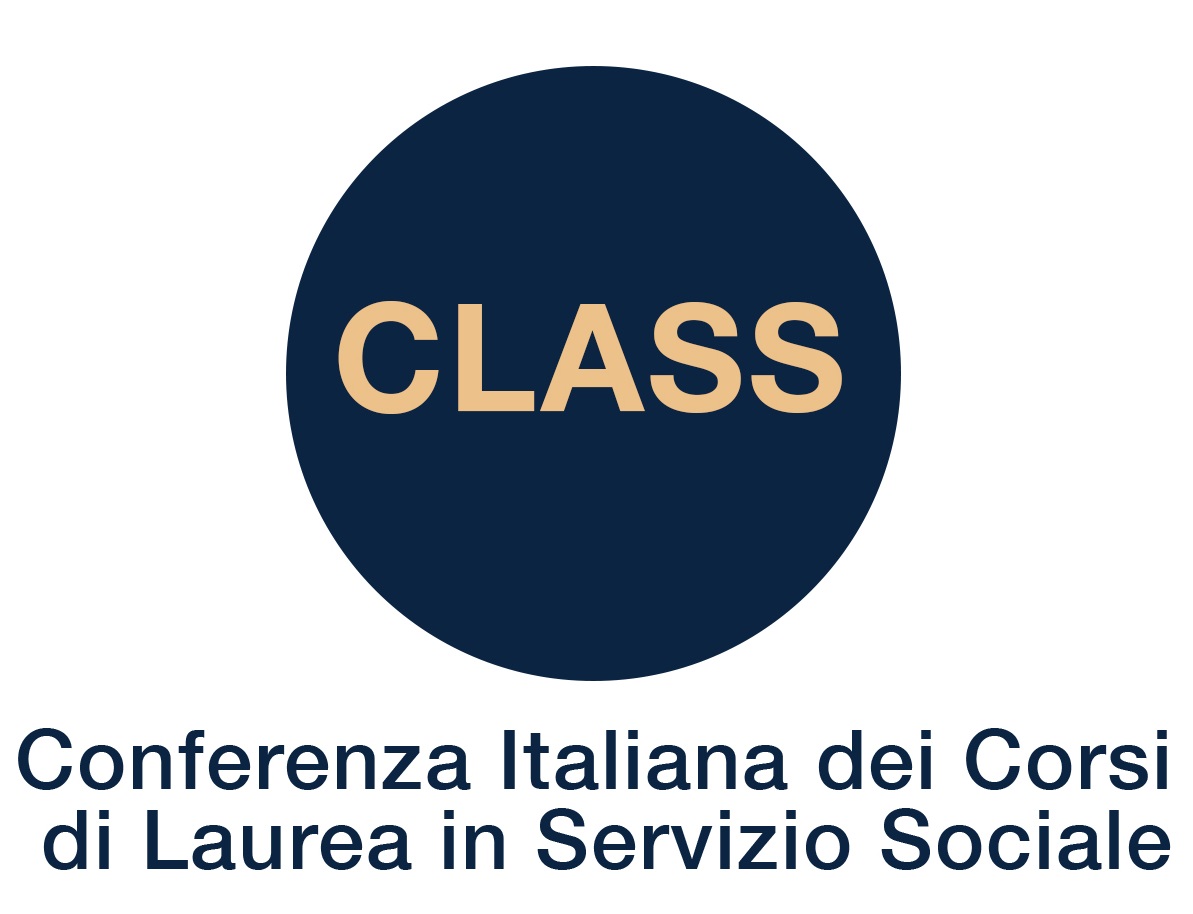 CLASS
National conference of the presidents and coordinators of bachelor and master programs in social work and social policies around Italy. The aim of CLASS is to collectively address problems and challenges, to promote networking among different universities and to support the development of social work discipline in the academia.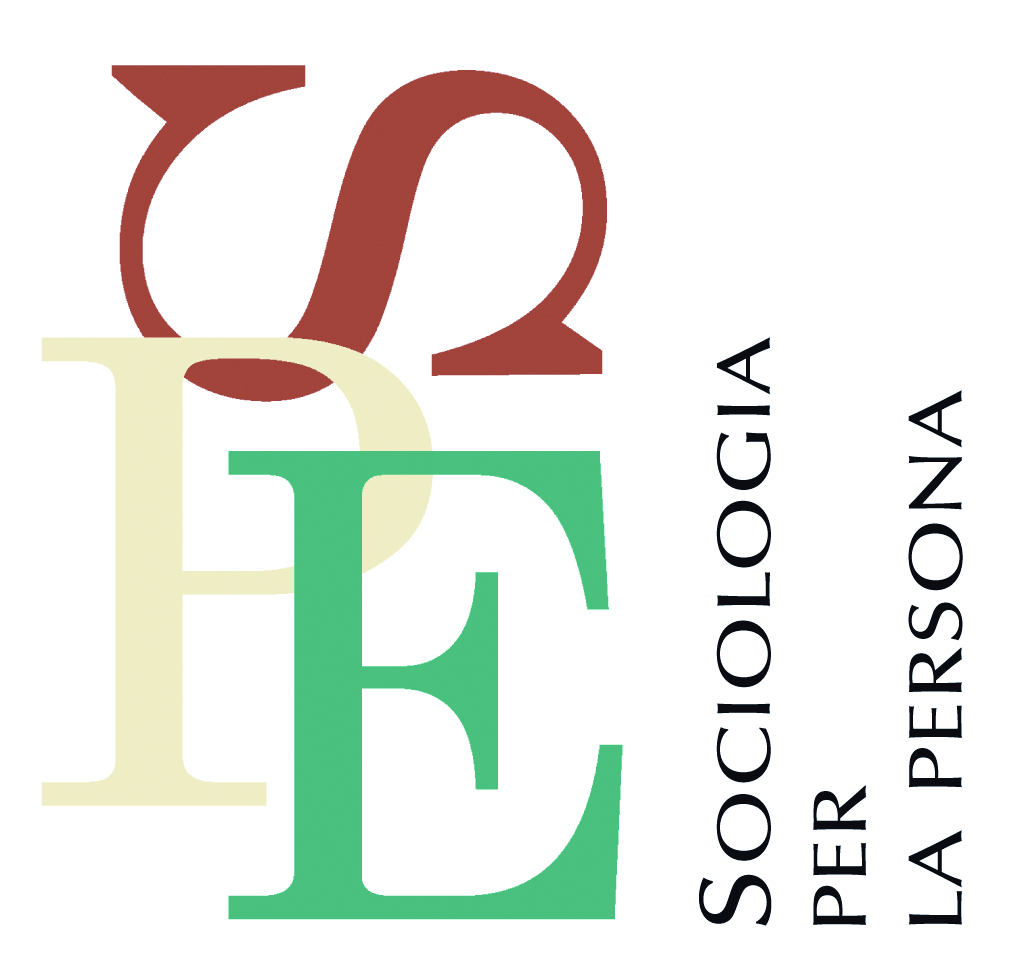 SOCIOLOGIA PER LA PERSONA (SPe)
Sociology for the Person
SPe is a group of Italian sociologists and other scholars who share a specific way of understanding sociological analysis and the primacy of the person and his/her freedom in social life. The SPe group promotes research and theoretical reflection on issues that are central to social development and the growth of a civil, free, democratic, solidarity-based coexistence.
Sponsors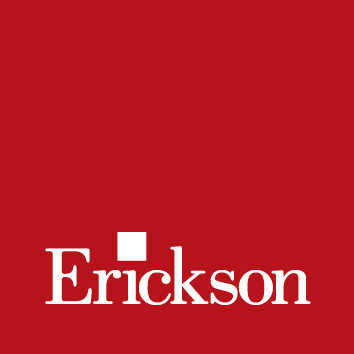 EDIZIONI CENTRO STUDI ERICKSON
Italian Publishing House and Training Centre that works mainly in the fields of social work and social services, education, psychology and pedagogy.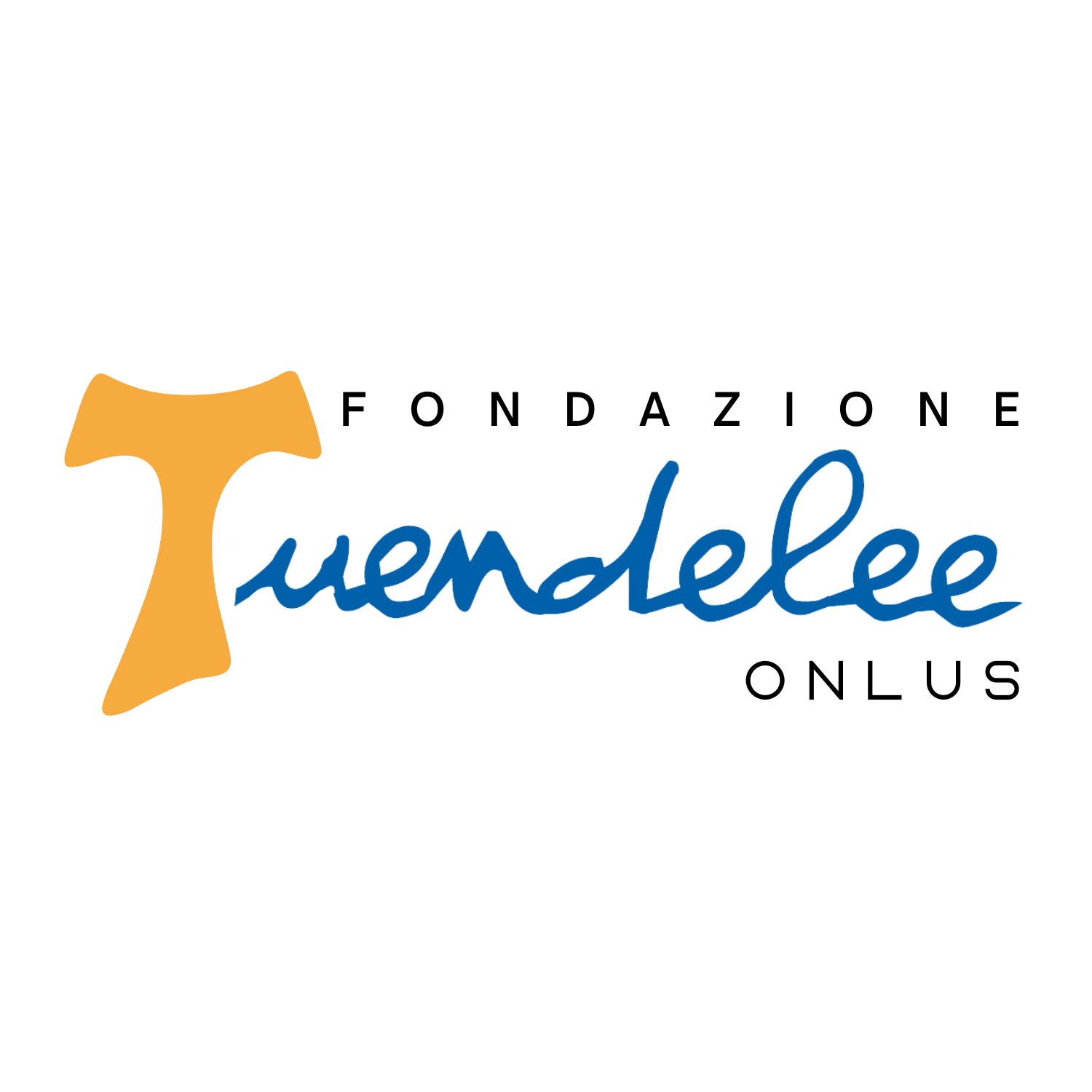 TUENDELEE FOUNDATION
Tuendelee is a no profit organization that support fragile motherhood. Through its social housing projects it provides solutions to accommodate women and mothers in difficulty or entire families in need. The Foundation's goal is to foster pathways to autonomy by accompanying our guests through education and through practices of mutual aid and collaboration.