WESSIE LING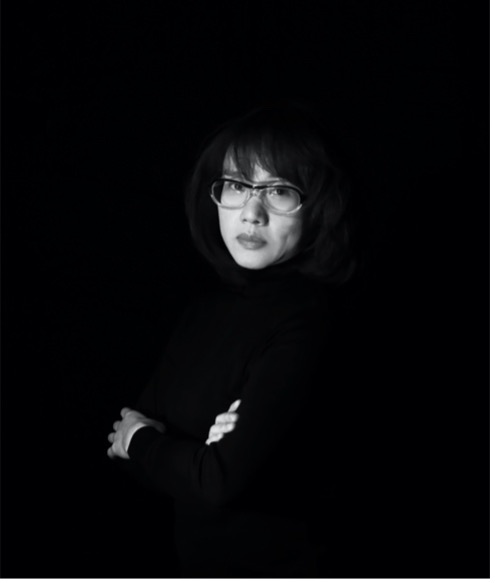 Wessie Ling is Professor of Transcultural Art and Design at London Metropolitan University. A trained cultural historian and artist, she uses academic writing and visual art practice to examine transculturality, globalisation and the production of fashion. Author of Fusionable Cheongsam (2007), she co-investigated the Arts and Humanities Research Council (AHRC, UK) project, Writing and Translating Modern Design Histories in East Asia for the Global World (2012-4).
She has written widely on the making of Chinese fashion with entries to Bloomsbury's Encyclopedia of East Asian Design (2020). Her co-edited book volume and special journal issues include Fashion in Multiple Chinas: Chinese Styles in the Transglobal Landscape (2018), Modern Italy on "Italianerie": Transculturality, Co-creation and Transforming Identities between Italy and Asia (2019) and ZoneModa Journal on Global Fashion (2019).
For more info see www.wessieling.com
JACQUELINE-BETHEL MOUGOUÉ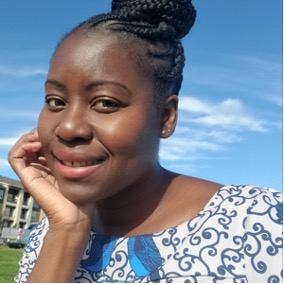 Jacqueline-Bethel Tchouta Mougoué is an interdisciplinary feminist historian of Africa interested in how constructions of gender inform the comportment and performances of the body, religious beliefs, and political ideologies. She is Assistant Professor of African Cultural Studies at the University of Wisconsin-Madison. Her book, Gender, Separatist Politics and Embodied Nationalism in Cameroon (University of Michigan Press, 2019), received the Frances Richardson Keller-Sierra Prize, given annually by the Western Association of Women Historians to recognize the best monograph in the field of history. Her work has appeared in top-tier journals, including Gender & History, Feminist Africa, and African Studies Review. Her published works on fashion and body politics include the essay, "African Women do not Look Good in Wigs: Gender, Beauty Rituals and Cultural Identity in Anglophone Cameroon, 1961-1972" and "Over-Making Nyanga: Mastering 'Natural' Beauty and Disciplining Excessive Bodily Practices in Metropolitan Cameroon."
For more info see https://jacquelinebethelmougoue.com
MATHILDA THAM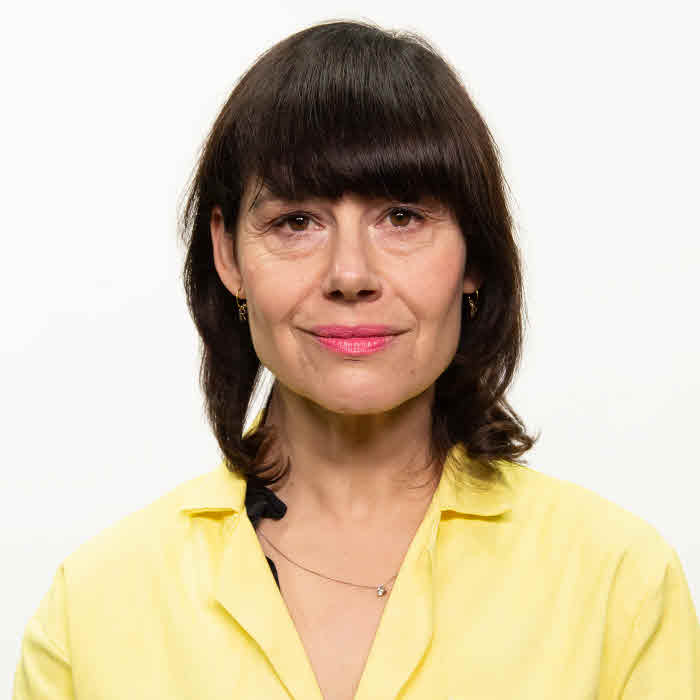 Mathilda Tham is Professor in Design at Linnaeus University, Sweden. She is a member of the board of Mistra, the Foundation for Strategic Environmental Research, Sweden. Her work sits in a positive, creative and activist space between design, futures studies and sustainability. Originally a fashion designer, today Mathilda's work is concerned with the design of futures scenarios for new ways of engaging with fashion, the design of processes of change and shared learning experiences, and the design of new research methods.
EMANUELE FARNETI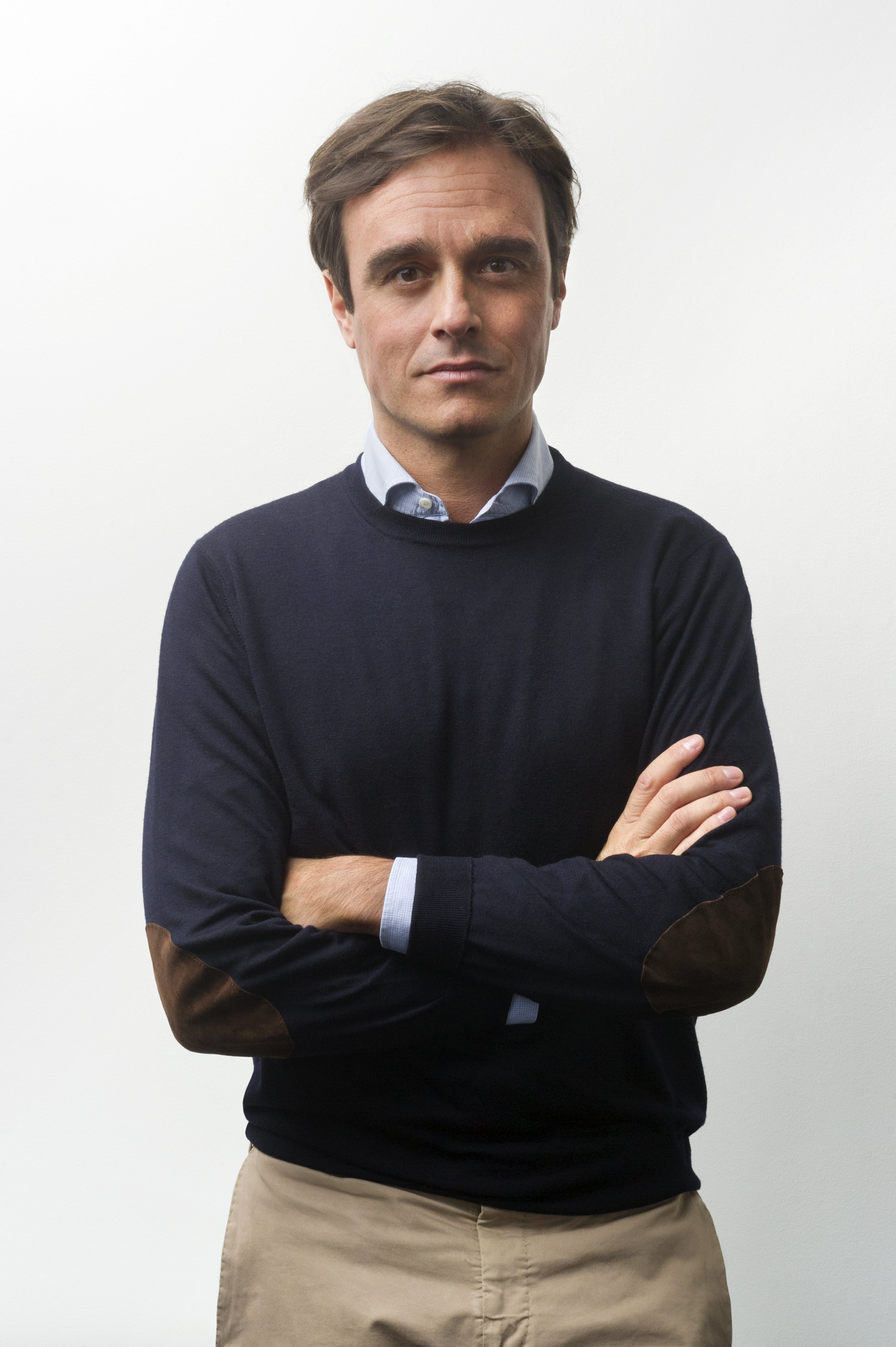 Emanuele Farneti is an Italian journalist. In Condé Nast since 2015 as editor of AD Architectural Digest and then of GQ Italia (2016), Farneti has been editor of Vogue Italia since 2017 and of AD Italia since 2020. He took his first steps in journalism in 1995 at the broadcaster Sei Milano, where he learned video journalism techniques and later at Canale 5. He then moved on to print media, first at Condé Nast in the editorial staff of GQ Italia, then at La Gazzetta dello Sport. In June 2004 he became editor of the weekly magazine SportWeek. At the end of the same year, he became editor of the monthly Men's Health (Mondadori), which he left two years later to become deputy editor of the weekly Panorama. In the following years, in addition to his role at the newsmagazine, he was also editor of the men's monthly Icon (2011), which he founded, and the women's monthly Flair (2012), as well as the special issues of Epoca. In 2013 he supervised the launch of the Spanish edition of Icon in Madrid, published as a supplement to El País. In January 2017, following the death of the then editor-in-chief Franca Sozzani, he was appointed editor-in-chief of Vogue Italia, l'Uomo Vogue, and the digital platform vogue.it. Under his editorship, Vogue Italia improves the use of fashion's language to address highly topical issues, such as sustainability, diversity, inclusivity, and body positivity.
IVANA PAIS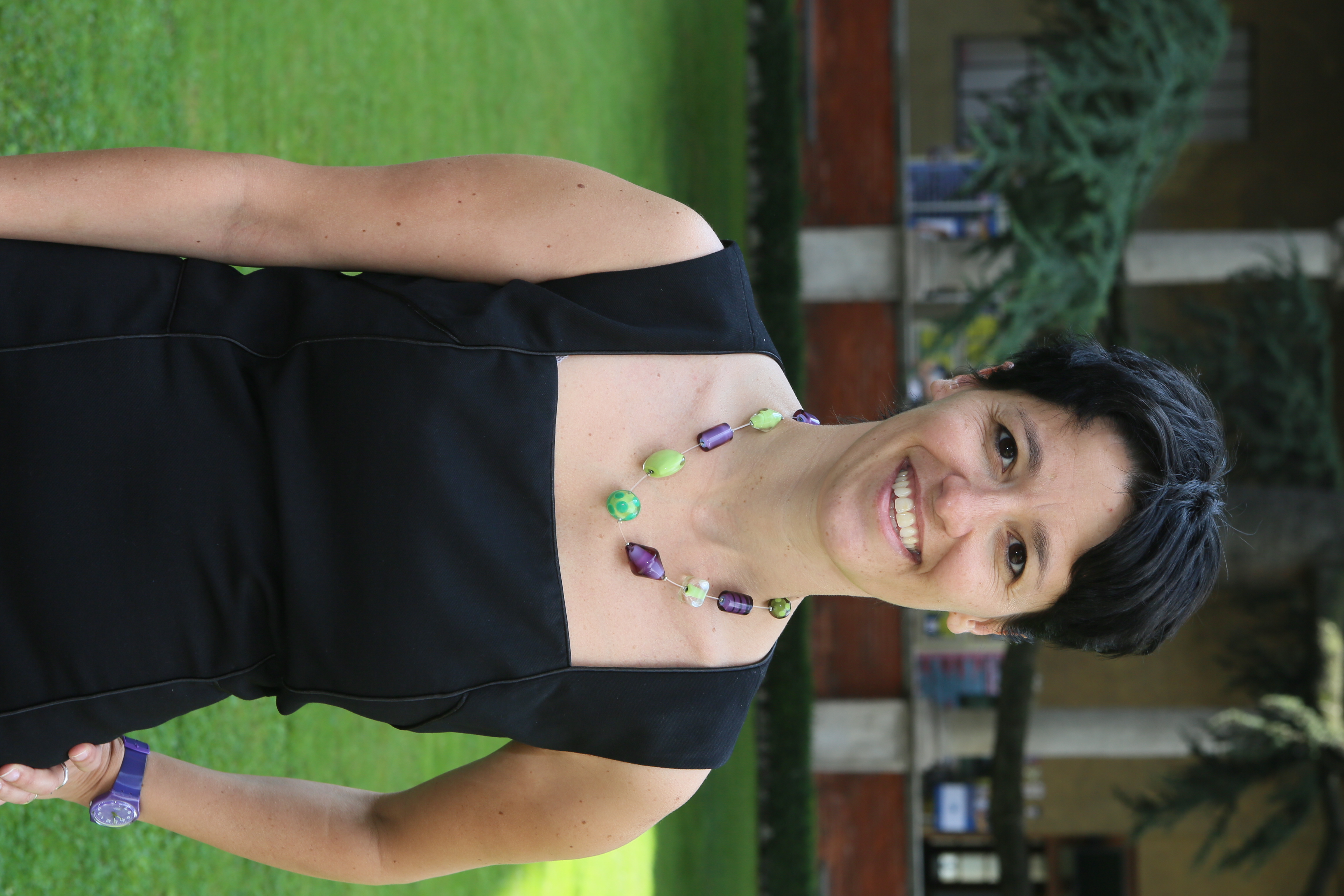 Ivana Pais is Associate Professor in Economic Sociology at Università Cattolica del Sacro Cuore. Her research interest focuses on platform economy and digital labour. She is the principal investigator of the SWIRL project (Slash Workers and Industrial ReLations, https://www.swirlproject.eu/) and of the WePlat project (Welfare systems in the age of platforms: drivers of change for users, providers and policy makers). She is co-founder of TraiLab – Transformative Actions Interdisciplinary Laboratory at Università Cattolica del Sacro Cuore. Her recent publications include: Stark, D., & Pais, I. (2020). Algorithmic management in the platform economy. Sociologica, 14(3), 47-72 and Pais, I., & Provasi, G. (2020). Share vs Platform Economy. Sociologica, 14(3), 217-226.