WESSIE LING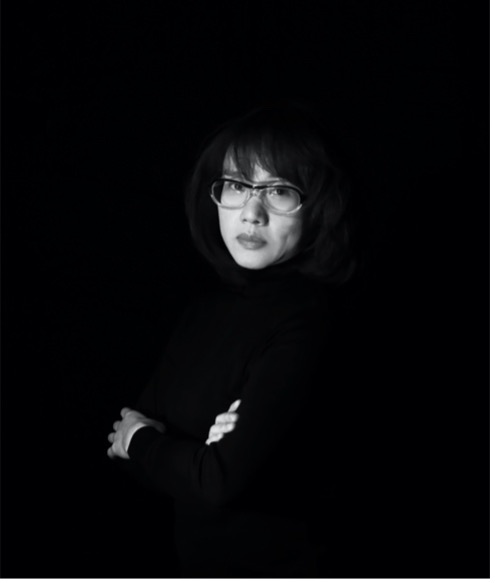 Wessie Ling is Professor of Transcultural Art and Design at London Metropolitan University. A trained cultural historian and artist, she uses academic writing and visual art practice to examine transculturality, globalisation and the production of fashion. Author of Fusionable Cheongsam (2007), she co-investigated the Arts and Humanities Research Council (AHRC, UK) project, Writing and Translating Modern Design Histories in East Asia for the Global World (2012-4).
She has written widely on the making of Chinese fashion with entries to Bloomsbury's Encyclopedia of East Asian Design (2020). Her co-edited book volume and special journal issues include Fashion in Multiple Chinas: Chinese Styles in the Transglobal Landscape (2018), Modern Italy on "Italianerie": Transculturality, Co-creation and Transforming Identities between Italy and Asia (2019) and ZoneModa Journal on Global Fashion (2019).
For more info see www.wessieling.com
JACQUELINE-BETHEL MOUGOUÉ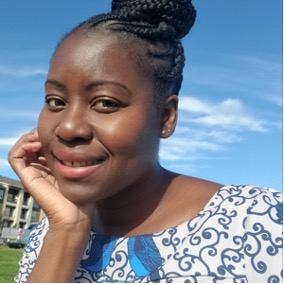 Jacqueline-Bethel Tchouta Mougoué is an interdisciplinary feminist historian of Africa interested in how constructions of gender inform the comportment and performances of the body, religious beliefs, and political ideologies. She is Assistant Professor of African Cultural Studies at the University of Wisconsin-Madison. Her book, Gender, Separatist Politics and Embodied Nationalism in Cameroon (University of Michigan Press, 2019), received the Frances Richardson Keller-Sierra Prize, given annually by the Western Association of Women Historians to recognize the best monograph in the field of history. Her work has appeared in top-tier journals, including Gender & History, Feminist Africa, and African Studies Review. Her published works on fashion and body politics include the essay, "African Women do not Look Good in Wigs: Gender, Beauty Rituals and Cultural Identity in Anglophone Cameroon, 1961-1972" and "Over-Making Nyanga: Mastering 'Natural' Beauty and Disciplining Excessive Bodily Practices in Metropolitan Cameroon."
For more info see https://jacquelinebethelmougoue.com
MATHILDA THAM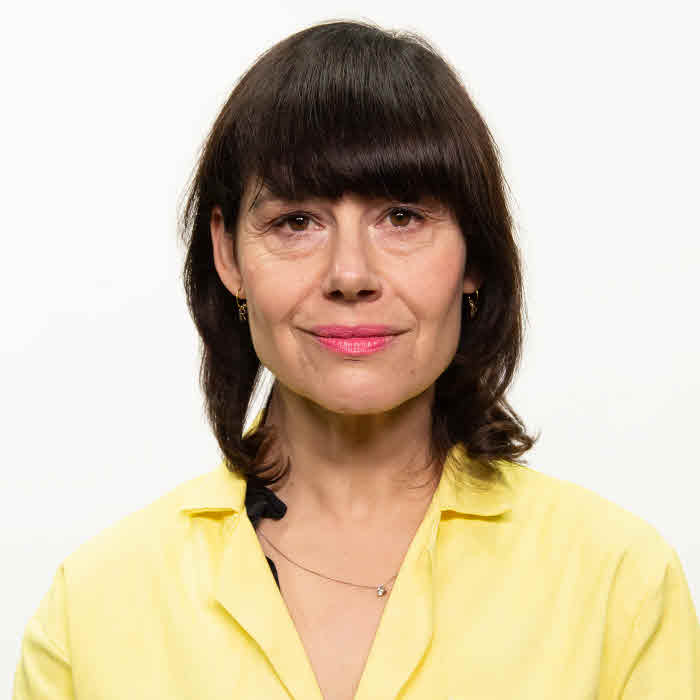 Mathilda Tham is Professor in Design at Linnaeus University, Sweden. She is a member of the board of Mistra, the Foundation for Strategic Environmental Research, Sweden. Her work sits in a positive, creative and activist space between design, futures studies and sustainability. Originally a fashion designer, today Mathilda's work is concerned with the design of futures scenarios for new ways of engaging with fashion, the design of processes of change and shared learning experiences, and the design of new research methods.