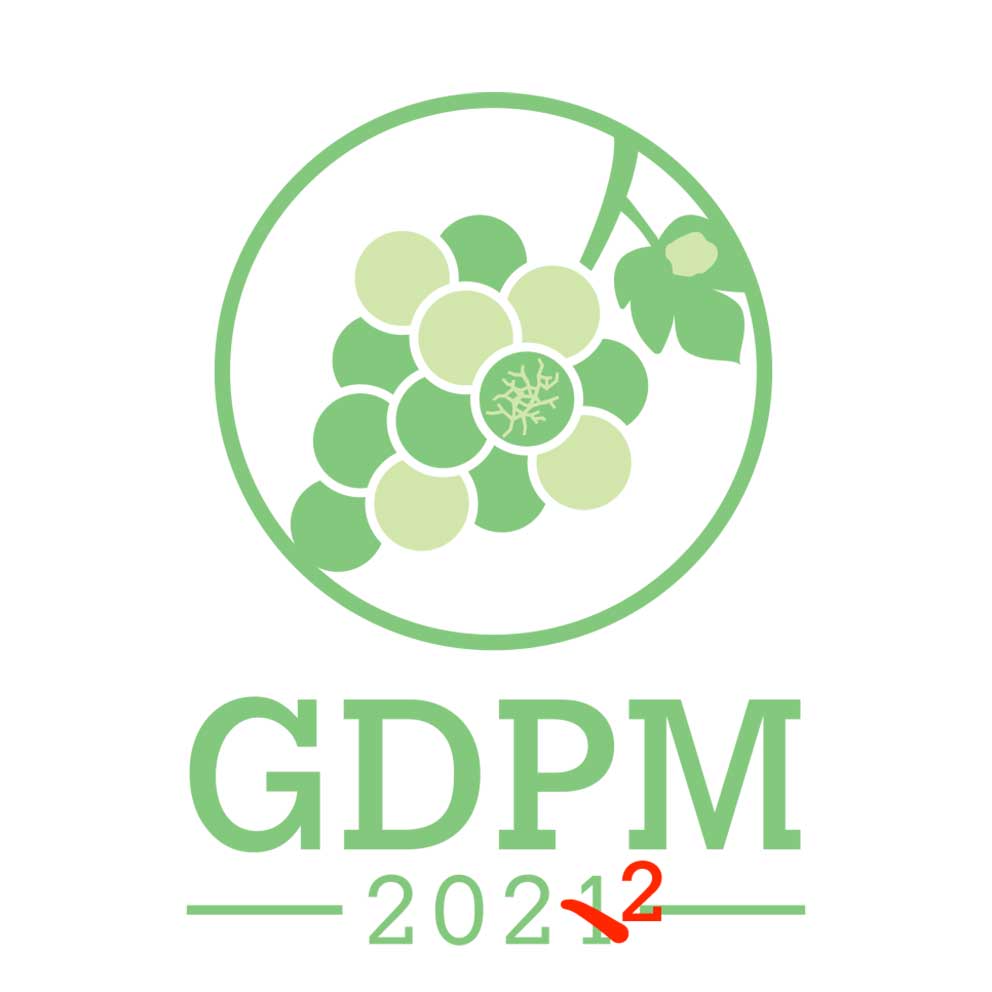 Linked to the founding spirit of this workshop, which considers the doubt and discussion as a crucial driving force for research, this event represents one of the most important moment of comparison of progresses, results and approaches, exchange of information and knowledge on the topics.
Specific sessions on different aspects of both diseases will be organized:
Biology and host-pathogen interaction;

Genetic, resistance and breeding;

Epidemiology and disease forecasting;

Disease management (Organic and IPM);

Breakthrough technologies.
The discussion is the thread of the workshop, connecting the different talks and presentations: thus, plenary discussion session and specific small working-groups will be organized for both pathosystems in order to stimulate the comparison of methodologies and improvements, and also to encourage new and/or reinforced collaborations.